Everything You
MUST
Know To Breed White Chickens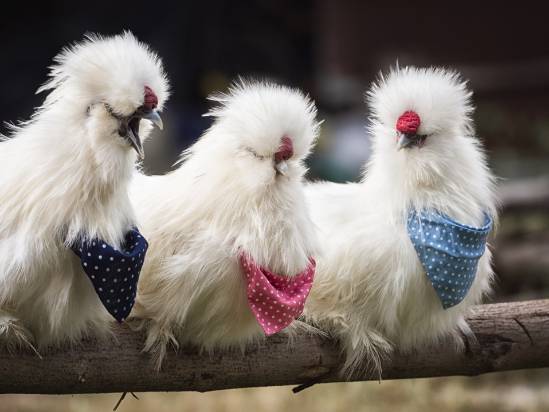 "Improve Your Chances Of Getting Pure White Chickens"
NEW TESTS AVAILABLE
"
How Can I Test To Give Me A Better Chance Of Breeding Pure White Chickens?"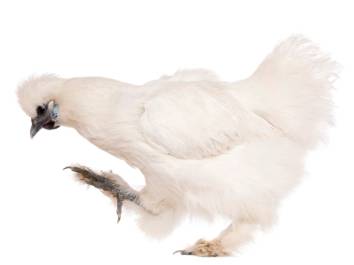 DNA Sexing
Silkies are one of the breeds that are the most difficult to sex, which means that it is near impossible to distinguish the hens from the roosters until they are about six months old. However, IQ Bird Testing has an inexpensive sex test that can be done from feathers, egg shell or blood.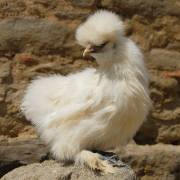 Recessive White Gene (c) in Chickens
In chickens, three mutant alleles have been reported at the C locus, including the albino mutation, and the recessive white mutation, which is characterized by white plumage and pigmented eyes. Our test identifies the structural rearrangement in the tyrosine gene associated with the recessive white mutation. This test can also be done with feathers, egg shell or blood.

Our test will bear these three possible outcomes
C/C Homozygous colored chickens

c/C Heterozygous recessive white

c/c Homozygous recessive white