Health

Package

​​​​​​​

33% Off
Get a 3 Test Package
​​​​​​​for 33% off.
We'll Test For:


Psittacine Beak and Feather Disease, Avian Polyomavirus and Psittacosis.
Protect Your Birds From These Highly Contagious Diseases
Our Promise To You
Lowest Prices and Fastest Turnaround
IQ Bird Testing is the leader in Avian gender and disease testing.

We will give you the lowest prices for bird sex and disease testing.

We also promise to get your results back to you within 2-4 business days of receiving your samples.

We will put your mind at ease as our team goes the extra mile to give you a 5-star experience.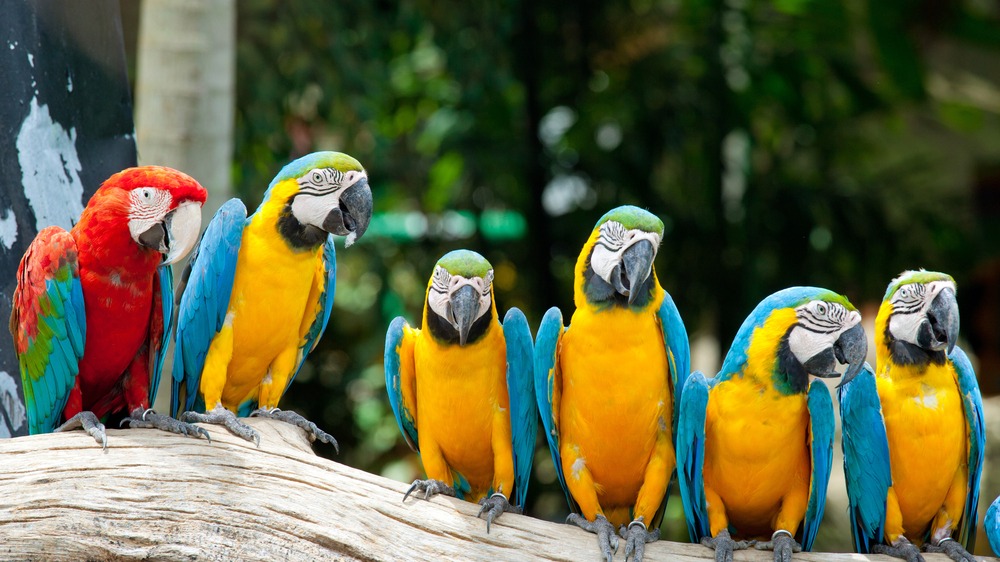 Our Services
Leader In The Field Of Veterinary DNA Testing
Specialized in Molecular Biology and Veterinary Analysis, our laboratory offers the best service in Avian DNA Gender Testing.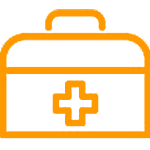 DNA Bird Sexing
With Blood Sample or Dry Eggshell
or
With Feathers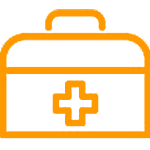 Disease Testing
Including Testing For
Psittacosis, PBFD, Polyomavirus, PDD, PDV and more
Contact Us Today To Schedule Your Tests
Listen To What Our Clients Say...
Because It's Our Clients That Matter Most.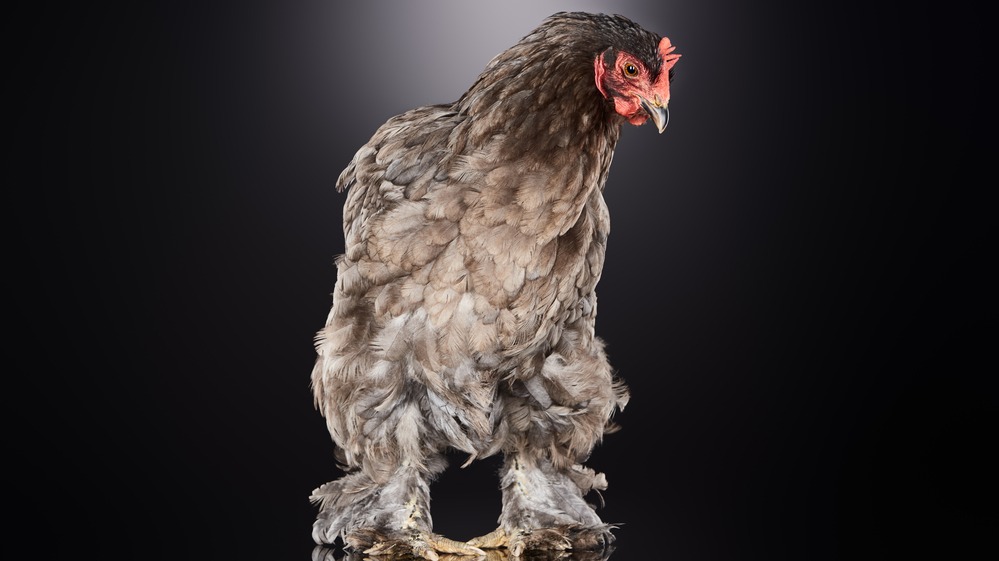 Michelle K.
My experiences with IQBirdTesting have been nothing short of amazing. I purchased my kit to test one of my blue slate turkeys gender- but found out, ironically- she was a Tom a matter of days later when she unexpectedly decided to hit puberty (lol) IQBirdTesting was very professional, and responded to my message request in a very timely manner. I was able to swap my test out for a new test to check the gender of one of my baby chicks instead. Customer support was literally nothing short of 100%. Amazing, polite and they understood exactly how to fix my issue. I'm not sure who I spoke with via messenger but I just wanted to say thank you and shout out to you. I wish every company would handle customer relations like you guys do - you've made me a lifelong customer. Thank you!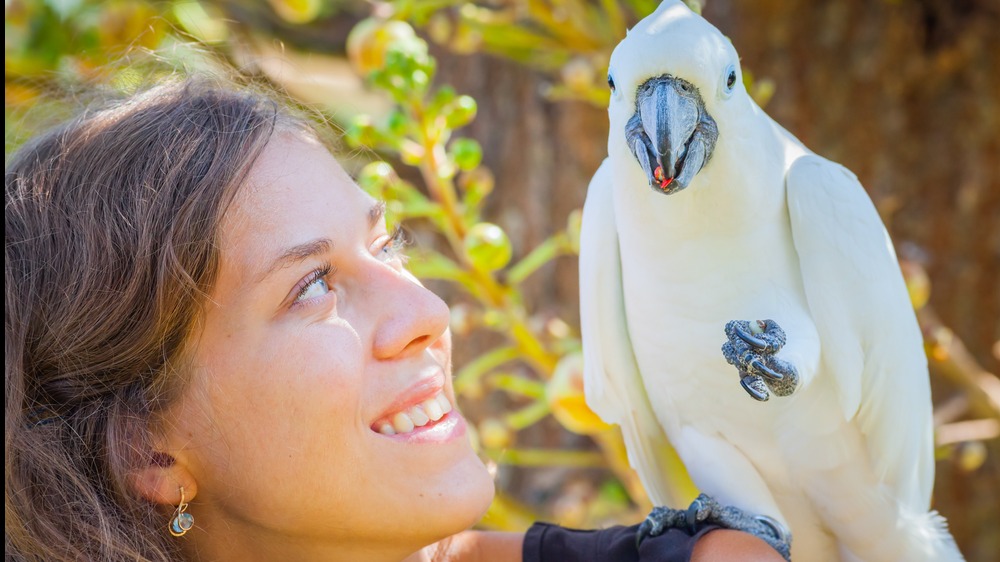 Jannene N.
Love Love this company. Once they receive your samples the results are back in 2-4 days. Most of the time it only takes 2 days. I have had to message them a few time with questions about my samples and they get RIGHT back to me. Not to mention, they are half the price of other DNA companies. Definitely recommend them.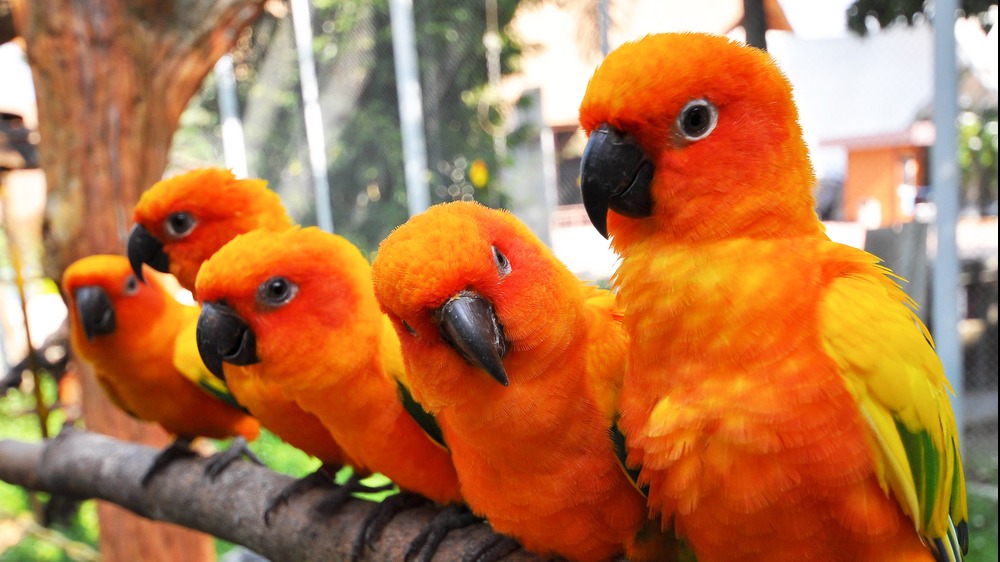 Jules S.
Very impressed with IQbirdtesting. We receive our results quickly and we even get an email notifying us when our results are ready. The best part is we can download DNA result certificates right from their site - very handy for our customers. Friendly service, good prices, and very reliable!

Who We Are:
The Leading Avian DNA and Sex Testing Service In The US.
Specialized in Molecular Biology and Veterinary Analysis, our laboratory offers the best service in Avian DNA Gender Testing.
Located in Florida, we receive samples from all over the USA.

With our ONLINE ORDER & REGISTRATION SERVICE, our customers can order, pay, and check their results directly from home.

All the results and certificates will be sent automatically to the customer's account.

If you are a breeder or a professional, do not hesitate to contact our team of Experts.

Text Or Email Us With Any Questions...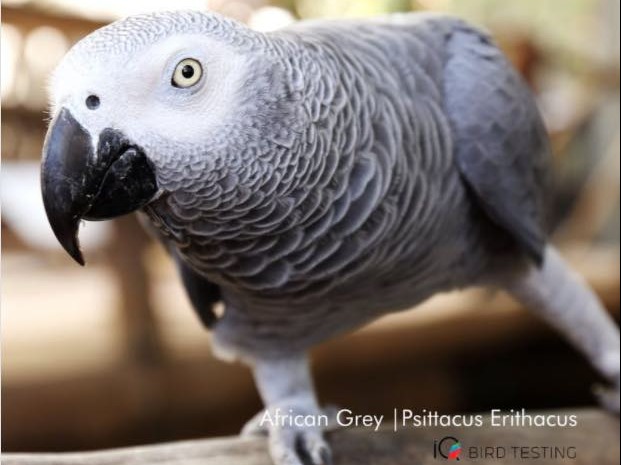 Easy-breezy DNA Testing For Birds
Easy Sign Up And Order Placing
No Need To Wait For DNA Kits
We Test

ALL

Kinds Of Birds
Short Turnaround Times - 2 - 4 Days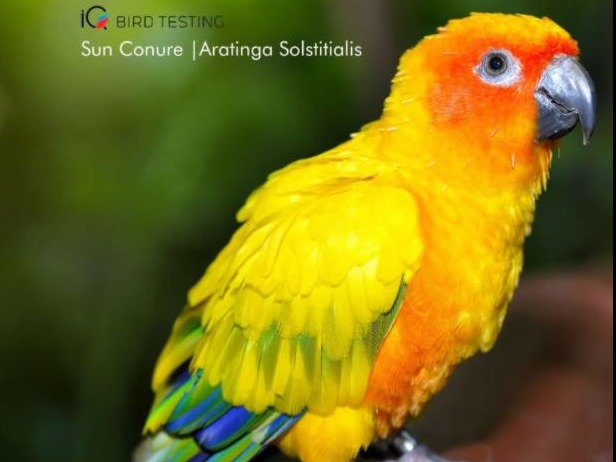 Contact IQ Bird Testing By Call, Text or Email
Easy To Find & Convenient Hours
OR TEXT US NOW AT 1-833-BIRD DNA